So far, in our elements of an essay blogs, we have learned about thesis statements, body paragraph and transitions, details, and commentary .
Today, we want to take a look at introduction paragraphs.   Remember that introduction paragraphs are the heart of your essay.
This is because your introduction is the first impression that your readers will get off your essay.  If it does not interest them or they do not like what they read, then they will not take the time to read the rest of your paper.
What should an introduction paragraph look like?

An introduction paragraph should consist of three parts:

A hook
This is your chance to grab the reader's attention with a compelling statement.
Background Information
This is where you connect the hook to the thesis statement.
Thesis Statement
A thesis statement is an opinion that can be proven and is worth proving to others.   For more information on how to write a beautiful thesis statement, check out our thesis statement workshop.
 

How do I write a hook?
A hook should grab your reader's attention and make them want to read your essay all the way until the very end.  

There are many different ways to write a hook including:
A literary quote
A quotes from well-known people
A rhetorical question
An anecdote
A statistic

What is an example of a literary quote?
If you were writing an essay about persevering through difficult times, you might consider beginning your essay like the following example:
"Tomorrow is another day." This quote by author Margaret Mitchell from her 1939 novel Gone with the Wind, emphasizes that no matter what uncertainties and trials we are facing today, the new light of tomorrow can provide us with hope for the future.
A literary quote can be a powerful statement drawing readers in with descriptive language.
What is an example of a quote by a well-known person?
Perhaps you are writing an essay about leadership. You may want to write an introduction starting like this:
"Our deepest fear is not that we are inadequate. Our deepest fear is that we are powerful beyond measure.  It is our light, not our darkness, which most frightens us." Here, Nelson Mandela, revolutionary politician and philanthropist, explains our fears are much more about achieving success than they are about failing. 
A quote by a well-known person can inspire your reader to think deeply, desiring to keep reading so they might understand the reason for including this quote.
What is an example of starting your paper with a rhetorical question?
Let's say your essay is focusing on bullying. Using a rhetorical question to start your introduction paragraph could look like this:
How would you feel if your child came home, crying and distraught, telling you about another student at school who had called him horrible names?
A rhetorical question encourages the reader to become invested in your essay.
What is an example of an anecdote?
Maybe your essay is about courage. You could start your essay with an anecdote like this:
A close friend of mine fought in the Vietnam War. He admitted that he was terrified every time he to go into battle.  Even so, he is one of the most courageous men I have ever know.  Courage is not defined by the lack of fear, but by the ability to take action in the face of fear.
Using an anecdote will present the reader with a real person or story, allowing them to be more invested in your essay.
What is an example of a statistic?
If your paper is about divorce, maybe your hook could look like the following:
Fifty percent of marriages end in divorce. This well-known statistic reflects the ever-changing family dynamic.
A statistic creates authority, leading your reader to trust you and your opinion presented in your essay.
How do I write background information?
Background information is a bridge that will connect your hook to the thesis statement.
The goal is to show why your hook and thesis statement are relevant.
Depending on what type of paper you are writing, the strategy for writing your bridge will be different.
Background Info for an Informative Essay
For an informative essay, after the hook, write sentences that detail information that will help your reader understand the topic.
For example, if you were writing an informative paper on the devastation of the Black Plague, it would help the reader to know details about the time period in which the Black Plague took place, how many died from the disease, what areas it affected, etc.
Background Info for a Persuasive Essay
For a persuasive essay, after the hook, give the reader information about the argument.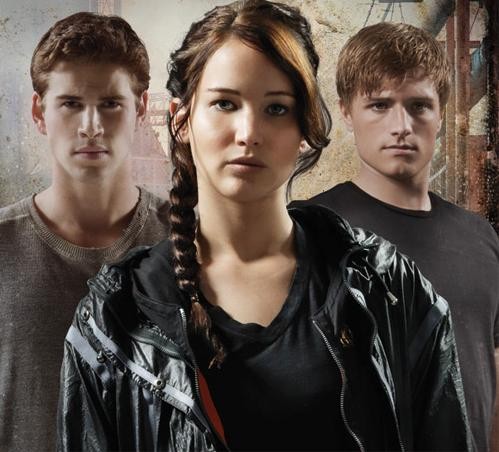 For example, if you are writing a persuasive paper on how Peeta is better for Katniss than Gale, you would present both camps, telling the reader why some people support Gale and why others support Peeta.
Background Info for an Analysis of Literature Essay
For an analysis of literature essay, after the hook, give the reader technical or contextual information about the novel or topic to make the thesis easier to understand. 
For example, if you are writing about how Fitzgerald, in his novel The Great Gatsby, includes various aspects of Daisy's character in order to make her dimensional, you could define
characterization and discuss aspects of Daisy and Gatsby's personal relationship. 
Check back in next week for the conclusion paragraph.
Need for information about the introduction paragraph? Call us to set up an appointment today. (949) 681-0388.